upcoming conferences
September 12th - 15th 2024
Face Convention Center, Bucharest, Romania
TBA SOON
GranHotel, Ibiza, Spain
The AWSummit experience was great! A lot of pronounced people from a variety of industries and verticals, some of the heavy hitters and entrepreneurs very serious about doing business and making-money kind of person. AWSummit separated the people who are commited to come to a big conference from the ones that stay in the safety of Skype for example. Reminder: it's much better meeting people in person because it changes everything.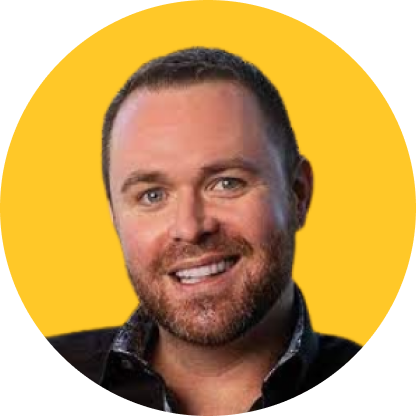 Tim Burd
FoundersMastermind
It was extremely professional organised and I can really say that AWSummit is a celebration of CPM marketing, Adult Marketing and also Digital Marketing. The hole experience was super nice and we didn't missed one thing for all our stay. Congratulations and many more to come.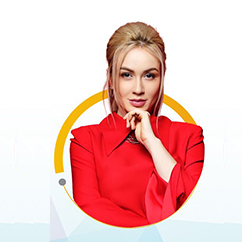 Lana Rossi
Conversion Club
AW Summit Bucharest was one of the best conferences I attended in 2022. The organizers were attentive to every detail and made sure that the entire experience was as smooth and seamless as possible. My fellow speakers were all incredible professionals at the top of their respective fields and shared such valuable knowledge with their audience. AW Summit impressed me so much, and I would encourage anyone considering attending to add it to their conference calendar for 2023.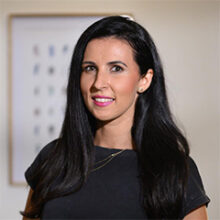 Anna (Anca) Gita
MaxWeb
Attending AWSummit was smart. It was perfectly organized, had top-notch networking and the organizers took care of me like a VIP, introducing me to the right people time after time. The event definitely paid off, and no doubt I'll attend AWSummit next time. 4 thumbs up!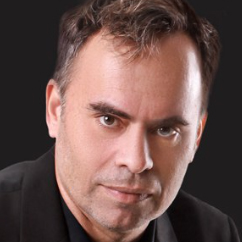 Daniel Katz
Katzim.com
Being associated with the AWSummit over the past several years has been a true privilege for us, because this is a partnership that we totally cherish. AWSummit is a unique event which offers a blend of learning, innovation and networking. What I particularly like about the event is that there is always something on offer for both newcomers and veterans, and something new for every attendee to learn.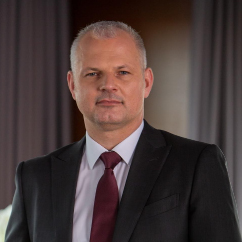 Karoly Papp
Jasmin
AWSummit is an eye-opening experience and an interesting conference like no other in the industry. It's super unique, it gathers great speakers from the main verticals and a lot of different people from various backgrounds in one place, which I really liked. The crowd that I've encountered here has been exceptional and the after parties were at least to say unreal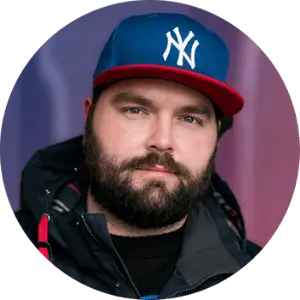 Chris Kubbernus
Kubbco
Website operated by : AW Media Entertainment Concept SRL
IC bratianu 39, sector 3, Bucharest / Romania